2021 Holiday Hardship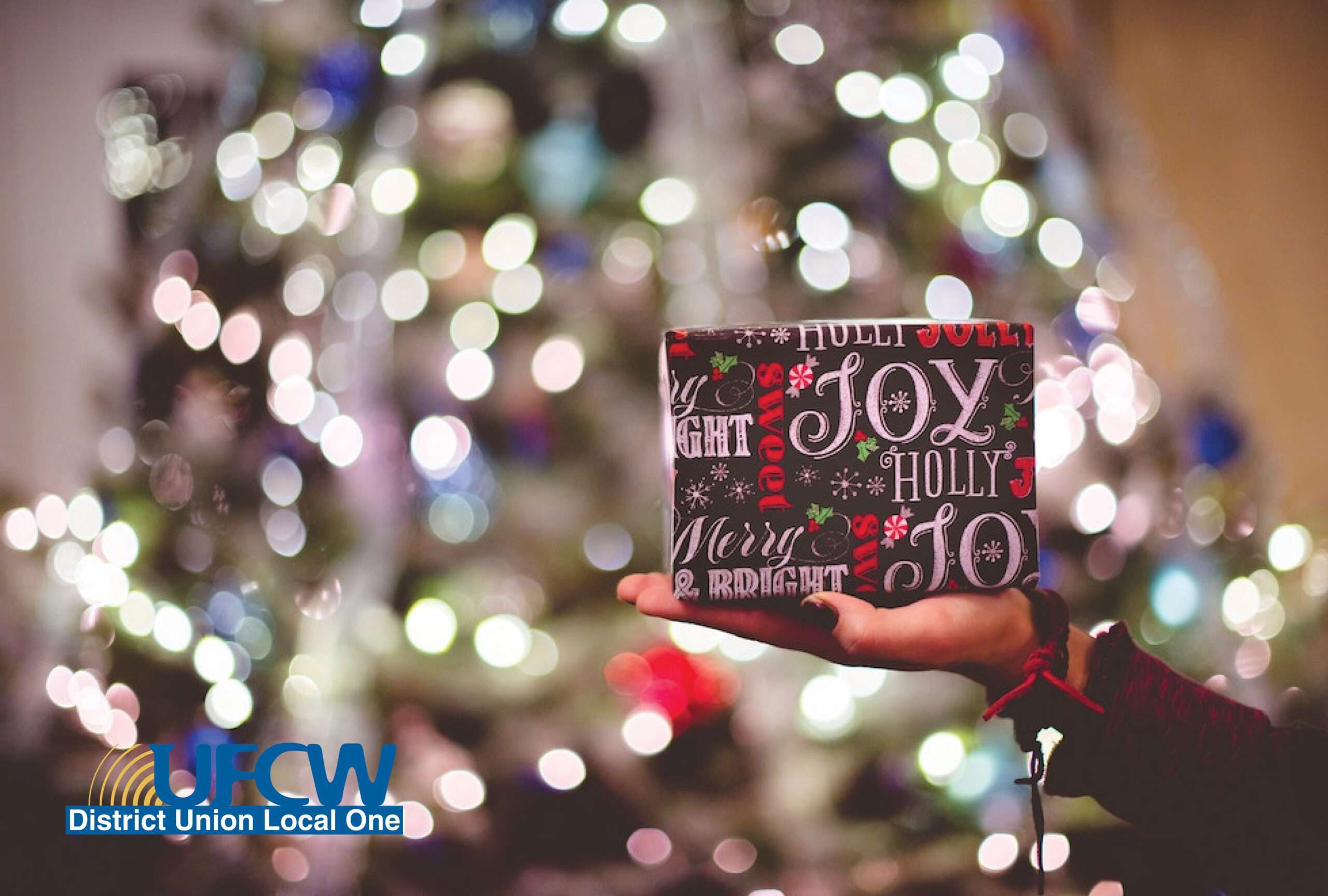 Local One will be accepting nominations for member hardships to be distributed before the 2021 Holiday Season. This is a program for a member you know that is having a hardship because of an illness, setback or other unfortunate issue.
We have funds set aside from our Charity Event (this hardship does not come from union dues) for this program. If you would like to nominate someone (other than yourself), and the person did not receive funds from this program in the past 36 months, you can send nominations (members name, employer's name, specific hardship and your name) to voice797@yahoo.com or to Holiday Hardship Program, UFCW Local One, 5911 Airport Road, Oriskany NY 13424 or ask your Union Rep for a Nomination Form.
Please do not direct message or leave nominations in comments section since this is a confidential program. Deadline for nomination is November 30, 2021. Thank you!