Discounted Theme Pak Tickets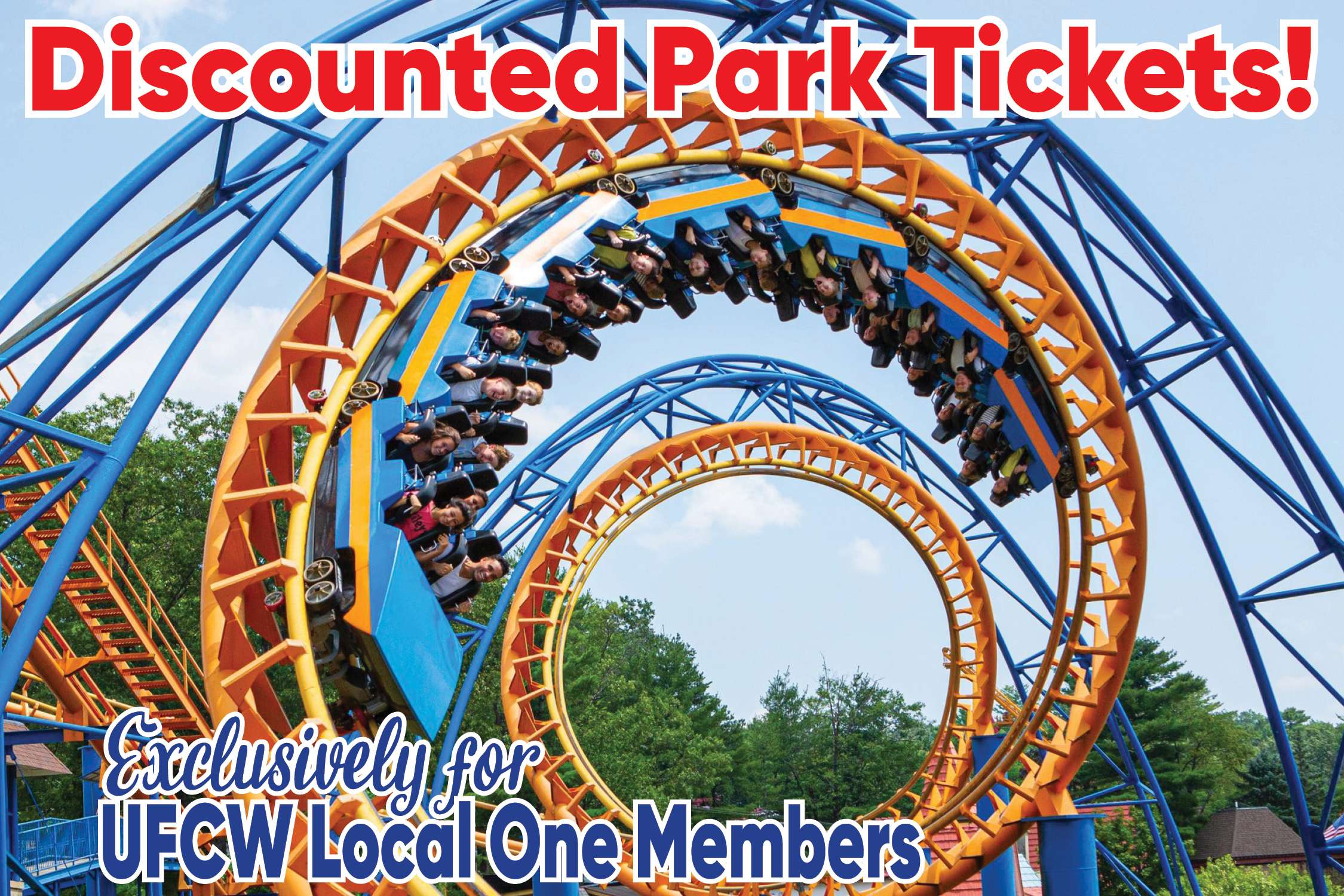 While Supplies Last, Only!
We offer UFCW Local One members an excellent deal on discounted theme park tickets! While supplies last…we are offering tickets to Waldameer Water World in Erie, PA ($34 Over 48″, $25 Under 48″), Six Flags Great Escape in Lake George, NY ($25), Seabreeze in Rochester, NY ($25) and Enchanted Forest Water Safari in Old Forge, NY ($25). The ticket includes park admission on any day you choose! You can purchase tickets at our Oriskany or Buffalo Office or ask your Union Rep (they have tickets for parks in their areas). You can also order tickets by mail. A form is posted online to print and mail back! Have a wonderful, safe summer!