Local One Relief Fund Established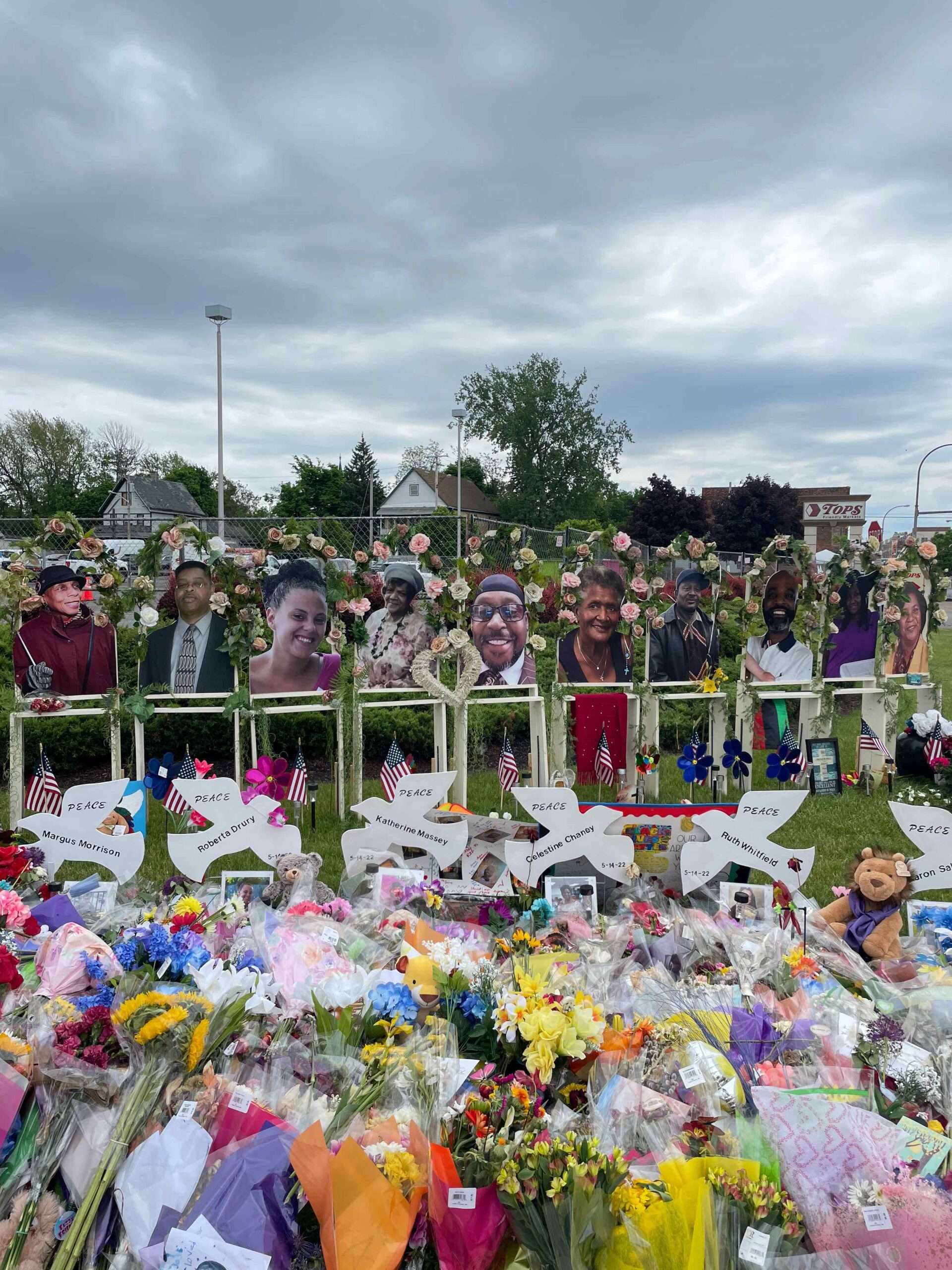 To assist members at Jefferson Avenue Tops attacked by hate ($100,000.00 Goal has been set)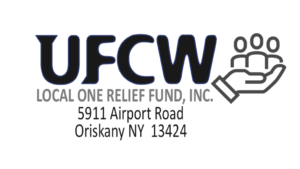 Frank DeRiso, president of UFCW Local One and Chairman of the Local One Relief Fund has set a goal of $100,000.00 to help the members at the Jefferson Avenue Tops store that were targeted by hate on May 14, 2022. "So many organizations have reached out to Local One to ask how they can help the members of Local One heal from the dark day of hate on May 14, 2022," Frank said. "We have been collecting monies for the past week via the mail donations, and now we will start collecting smaller donations online," he added. "We have set a goal of $100,000.00".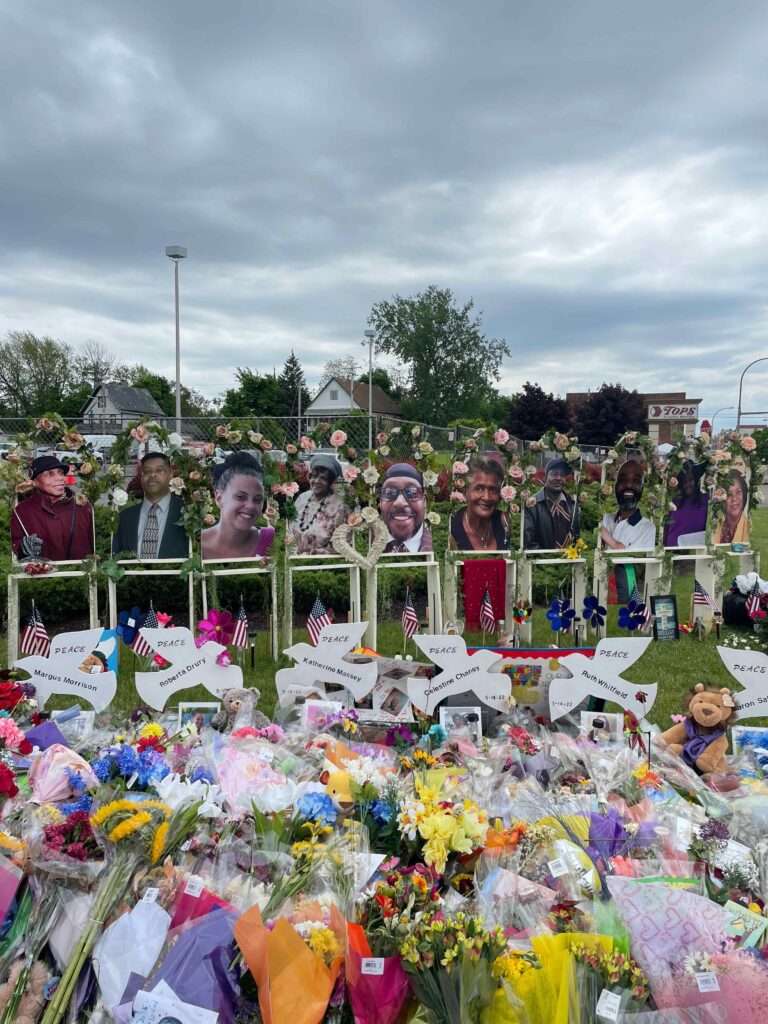 100% of the funds collected will go directly to the members working at the Tops on Jefferson Avenue store. Funds will be collected through the first week of July and distributed before the remodeled store opens in mid-July.
TO DONATE ONLINE PLEASE CLICK HERE:
https://www.zeffy.com/…/0097d182-9797-493d-9269…
Thank You!