Seniors Deserve Better Quality Care in Nursing Homes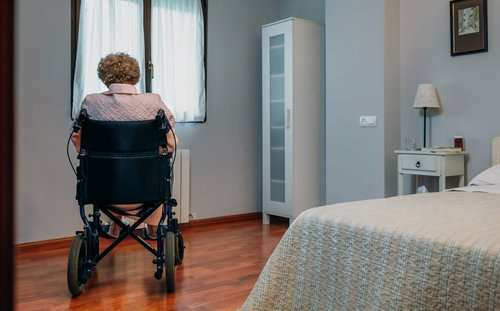 WE SUPPORT AARP'S EFFORTS.  PLEASE SIGN UP AND SEND A MESSAGE TO ELECTED LEADERS!
We are deeply concerned about staffing shortages at residential care facilities. AARP's Nursing Home Dashboard has consistently found over 25 percent of nursing homes nationally reporting a shortage of direct care workers since June 2020.  Many facilities had inadequate staff prior to the pandemic, and it is essential that staff be adequate to meet residents' many COVID- and non-COVID-related care needs, including infection control. Across the country, we have seen that higher staffing levels are associated with fewer deaths and COVID-19 cases in nursing homes.
Please join us in urging state lawmakers to take immediate action to ensure that staffing levels in long-term care facilities are adequate.