ShopRite Closing Capital District Stores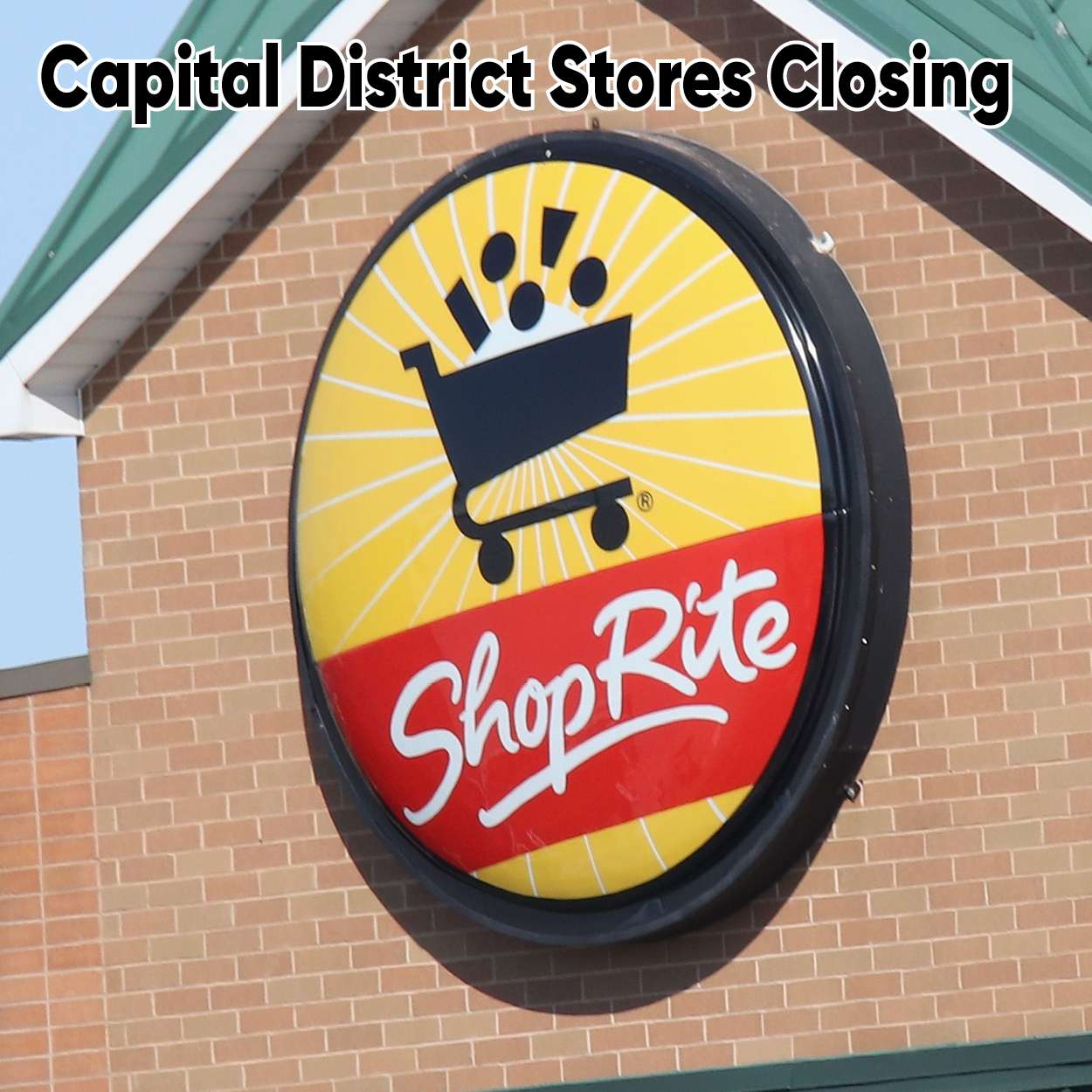 Statement and Facts from ShopRite Capital District Store Closures
Local One was notified this morning (10/20/23) that all five ShopRite Capital District locations (North Greenbush, Albany, Colonie, Slingerlands, and Niskayuna) will close on or about 12/9/2023. Local One was told that the locations had been purchased. We do not know who bought them since ShopRite hides behind a "non-disclosure" agreement.
We were told that it "may not" be a grocery retailer but would not be all surprised if it's Hannaford/Ahold Delhaize, which currently is an industry rumor. Local One is in the process of setting up effects bargaining with ShopRite. Local One's representative will be available on-site. Local One was told that the workers who stay working until the closing will be paid as per the WARN Act notice of 90 days (1/18/24).
Local One contacted the NYS Department of Labor's Rapid Response to set up in-store meetings with our members sometime in November to assist in the transition. Local One's 401k and Healthcare representatives will attend the stores' meetings.
STATEMENT FROM FRANK DERISO, PRESIDENT OF UFCW DISTRICT UNION LOCAL ONE.
"This is devastating news for our members at ShopRite Capital District. ShopRite's sudden, cryptic statement was a slap in the face to the ShopRite employees, the loyal Albany area ShopRite customers, and their families. If the new store location owners do not hire back our members, they will face prolonged picket lines, boycotts from area labor groups, and a social media outreach campaign. We also are filing a class action grievance against ShopRite for not complying with our ironclad successors and assigns clause in our contract."