UFCW Local One College Scholarship
WE ARE NO LONGER ACCEPTING APPLICATIONS FOR OUR 2023 SCHOLARSHIP
IT IS NOW CLOSED
Local One BIG Scholarship Program
Since 1993, our UFCW Local One Scholarship Program has given more than 18,000 students over $17 million in scholarships. Scholarships may be used for accredited colleges or certified trade schools. Currently, members actively working for a Local One participating employer (see list below), their dependents and their grandchildren are eligible.
For more information on eligibility, please read eligibility requirements on page one of application.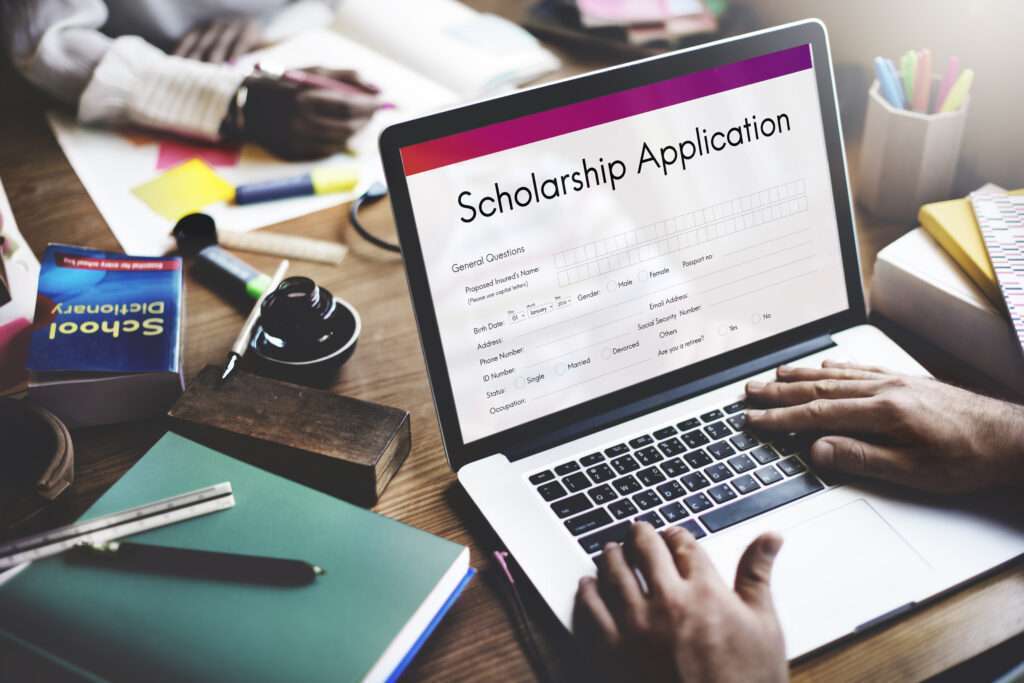 SUBMITTING DOCUMENTS (application, essay, transcript, etc.) Please submit directly to the following email: education@ufcwone.org. Click on the documents below to access the writeable application and activities form (make sure you save a copy first). Your essay must be typed separately and saved as a pdf and submitted to email address. Official Transcripts can also be submitted electronically to email address or you can have them mailed directly to: Education Department, 5911 Airport Road, Oriskany NY 13424.
If you have any questions regarding application, other required documents, please contact
Victoria Battista at education@ufcwone.org.